Facebook
Instagram
Important Update on COVID-19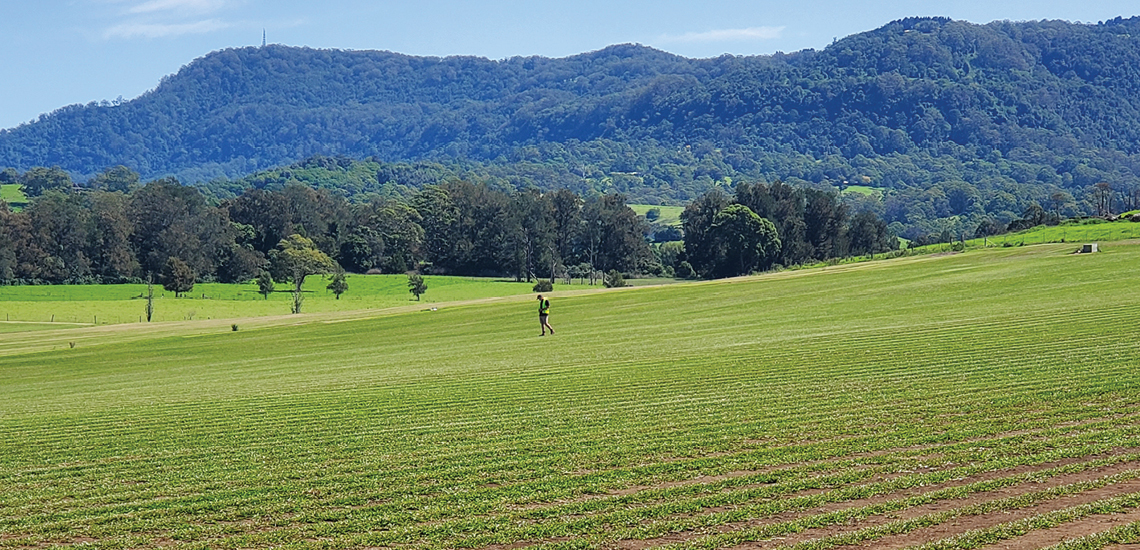 With the COVID-19 virus having a massive effect on businesses all over Australia, we just wanted to touch base with our valued customer base about our turf manufacturing and harvesting processes.
All turf produced by President Turf Supplies is produced under the strict AusGAP certification process. Our harvesting and delivery methods already minimise human contact with turf through the entire harvesting and paperless turf delivery process.
For more info please view the following video.
We are happy to provide a no contact delivery, just let us know when you place your order.
President Turf Supplies is a 100% Australian owned family farm producing all of our turf products here in Windsor using Australian suppliers where possible for all our inputs. Our ability to produce and deliver high quality turf products to our customers is not affected at this stage. Our turf is being managed without issue and it's business as usual. This is just one of the benefits of buying from a local Aussie turf farm.
We are taking every precaution to make sure our workplace remain a safe and healthy place for our team members and our customers.
We thank you for your support through these difficult times.