Facebook
Instagram
Sydney Water Restriction Exemption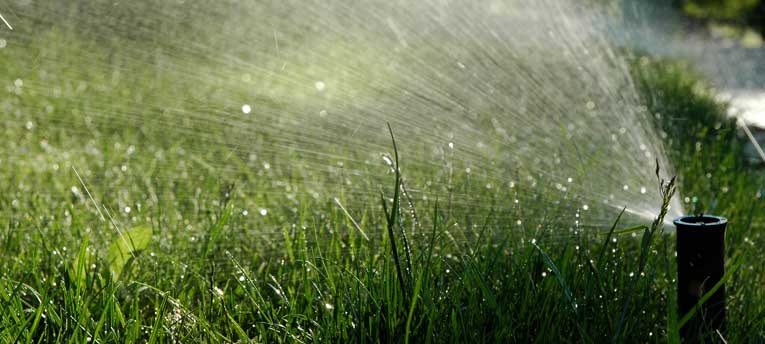 Under the current Sydney level 1 water restriction, new lawn owners are still allowed to water new turf for a period of 7 days from the date of the delivery, according to the watering instructions provided by the turf supplier.
Watering your new lawn in the establishment period is very important to ensure the roots grow strong and keep your lawn healthy. As a new lawn owner, you are also eligible to apply for further exemption to water during the restriction period. Turf NSW and Sydney Water have established a New Lawn Water Exemption system for up to 8 weeks.
You MUST apply to Sydney Water to receive the 8 week exemption
How to apply:
Email Sydney Water requesting exemption
exemptions@sydneywater.com.au
What you need:
Provide your name, address and contact number
Address of where the turf has been laid
Date of delivery
Turf Supplier details and docket number
When to apply:
You have 7 days, from delivery, to apply for exemption.
Water is a valuable resource and please use water wisely.
Talk to your turf supplier for the advice on watering and management of your specific turf variety
Click here for a printable brochure
The above information applies during level 1 water restrictions (current as of 9 June 2020). For current restrictions, please visit: www.sydneywater.com.au