Facebook
Instagram
Nullarbor Couch

Selected by Lawn Solutions Australia as the very best performing couch, Nullarbor Couch is the couch variety that is best suited to your region and is the perfect choice in couch grass.
The first couch to be backed by a 10 year warranty
Provides a good dense cover
Has a fine leaf blade and dark green colour
Has strong horizontal growth that makes it tolerant of low mowing
Has low dormancy which means it has an early start to growth after winter
Has a rapid recovery from wear and other stresses
Has a good tolerance of broadleaf herbicides for weed control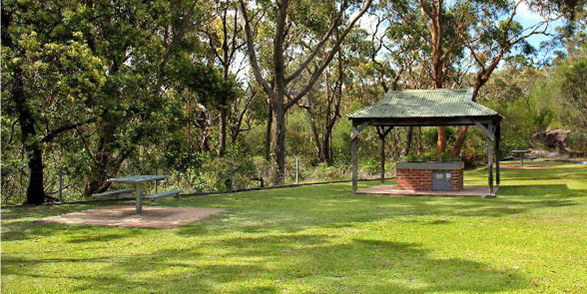 Nullarbor Couch makes a good environmentally friendly surface when frequently mowed every 5-7 days in summer. Nullarbor Couch grows best in full sun, and requires at least 5-6 hours of sunlight per day. Apply fertiliser 2-3 times per year to maintain a dense vigorous turf. Otherwise, Nullarbor Couch maintenance requirements (pests, diseases, etc) are relatively low. It is best mown at about 15-25mm height.
Comparison chart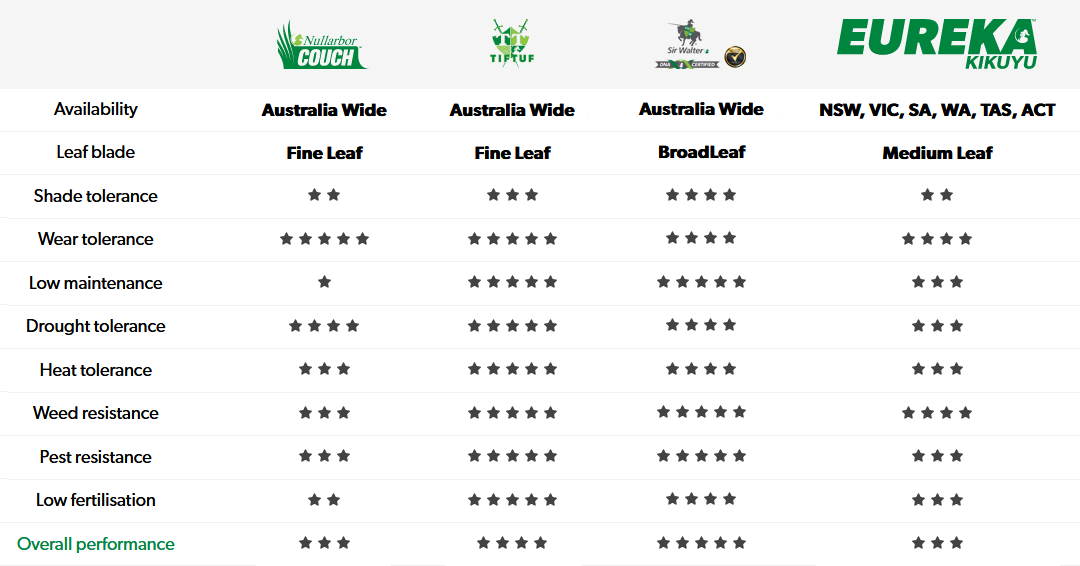 Got a question?
For more information or to place an order, please feel free to send us a message or call us on 02 4577 4039
We can deliver throughout the Sydney metropolition area.